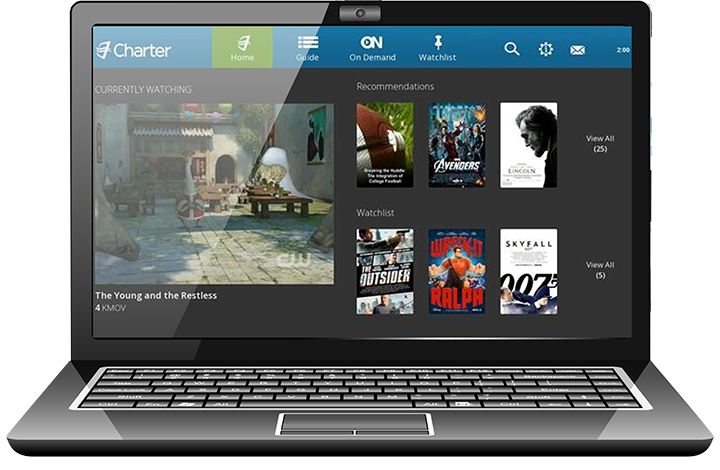 ---
Charter Spectrum Internet™

Enjoy lightning-fast speeds starting at 300 Mbps and up to 1 Gbps▵. Wireless speeds may vary.
Automatic detection from viruses, hackers and spam – Charter Security Suite™ has the fastest response to new virus threats and best virus detection – (a $60 value – included at no additional cost).
Download in seconds, instead of minutes – plus a reliable always-on, always-fast connection.
Get Charter Now! Call 800-842-7837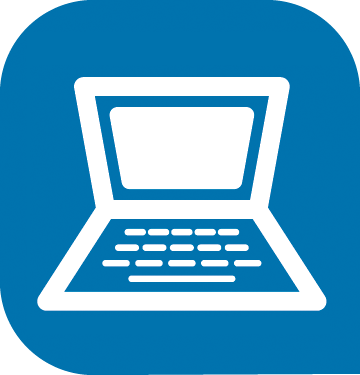 Charter Spectrum INTERNET™ PLUS
Internet plans starting at 300 Mbps and up to 1 Gbps▵. Wireless speeds may vary.
FREE modem: Connect to the Internet at no additional cost
Plenty of bandwidth: Support more devices than any other Internet provider
On the go apps
Great for multiplayer online gaming. Upload photos and video clips to Facebook and YouTube
Charter Email It's Fast and Easy to Stay in Touch
Charter email
Check your email from any Internet connection. Compatible with Outlook and most mail programs. Check voicemails and more through your Charter email account.
10 email addresses – enough for everyone in your home. Enjoy 1GB of storage per email address
Included with Charter Internet® at no extra cost
Effective protection against viruses, hackers and spam
Charter protection
Parental controls help you protect your family. Protect up to 3 computers
Easy-to-use since updates are automatic. Include with all Internet service tiers – a $60 value
Call 800-842-7837
---