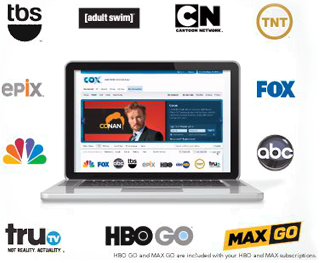 ---
Cox® Contour TV The most popular cable channels for every member of the family
More ways to watch what you want.

It's TV in sync with your schedule.

TV is more amazing in high def.
Instant access to your favorite shows.
Order Cox®  Now! Call 800-838-2405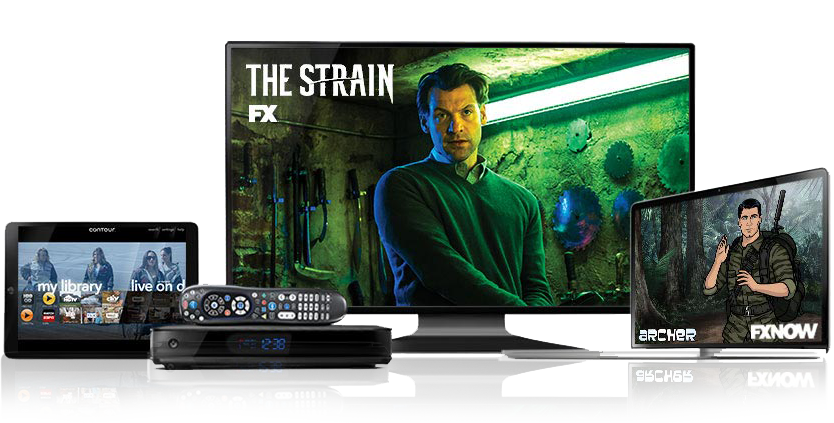 The most popular cable channels for every member of the family
Cox® tv offers most popular channels
Watch the channels with the most popular programs.
Want in on that water cooler conversation? Cox TV has the channels everybody's watching.
Cox® offers local channels with no extra cost
Local channels at no additional cost. While other providers like satellite may charge you extra for your local stations, they're included in every one of our packages.
Cox® tv offers to connect additional devices at no extra cost
So, your living room is covered, but that's not the only room in the house. Don't worry, Cox TV is available for free for all your additional TVs – with no need for additional equipment.
Cox® offers 24/7 customer support
Technical support is right in your neighborhood. Whether online or by phone, we're there for you 24/7.
Call 800-838-2405