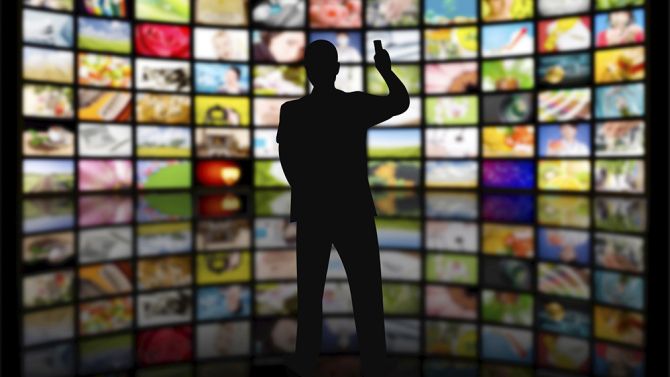 Satellite TV Companies
---
In the United States, the two primary satellite TV providers are Dish Network and DirecTV. Still, for some viewers, it can be difficult to choose between the two. Since both are competing for customers, each continuously tries to outdo each other. Therefore, knowing which satellite TV will provide you with a more satisfying experience of watching your shows and movies is important. To assist you in choosing the right satellite TV provider, here are some questions you need to ask yourself:
What Type of Content Are You Looking For?
Satellite TV entices people by offering them well over a hundred channels, from sports, music videos, retail shopping, to foreign programming, and more. Out of the hundreds of available channels, you have to decide which ones you really want to watch, as it is impossible that you will be able to get through all of them. For instance, get DISH Network if you like to watch premium movies, or DirecTV if you like to watch premium sports.
Guide Your Decision by Looking at Price of the Programming Packages
Even though both major companies offer you their services for a low price, do not be fooled into thinking that you are actually paying the price they say in their advertisements. The price that you will actually end up paying is for the different types of programming packages they offer. Look at the programming packages of each provider and then decide which one is best for you.
Have You Obtained the Satellite TV Providers Service Before?
Existing customers will not be able to cash in on the promo rates and discounts that a new customer can. If you already have an account with DISH Network or DirecTV, you need to tell someone else in the household to make a new account under their own name.
Base Your Decision on Your Preference for High-definition TV
Who doesn't like to view shows and movies in high-definition? Like most people, you might prefer to watch television shows in high-definition. If you do, you will want to go with a satellite TV provider that offers more high-definition channels.
Do You Like to Watch International Programming?
The United States is the melting pot of different cultures, people, and language. People who have settled in the United States from all over the world may want to watch programming in their own native tongue.
If that is the case, satellite TV providers offer programming packages in a number of different languages such as German, Polish, French, Russian, Spanish, Chinese, and more. For people who are learning a new language, watching foreign shows in that language with English subtitles on will help them grasp the syntax of the language faster.
You do want to make a decision in haste, as you will be signing a contract for the service to last a required number of months before you can end it. Therefore, make your selection wisely by keeping all of these points in mind.
Call (858) 947-7581 Today!
---