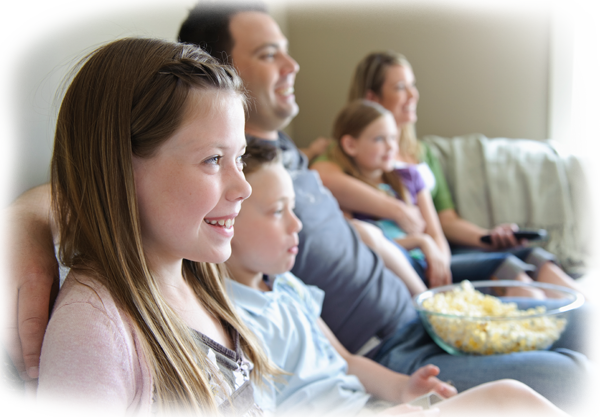 Spectrum TV™ Select Signature + Internet + Voice
$124.97/Mo
for 12 Months with Auto Pay*
Enjoy lightning-fast speeds starting at 300 Mbps.
Super Fast Upload Speeds
Channels: Over 150!
HD Channels: Varies
Includes 3 Way Calling: Yes
Includes Caller ID: Yes
---
Get Spectrum! Call 800-838-1043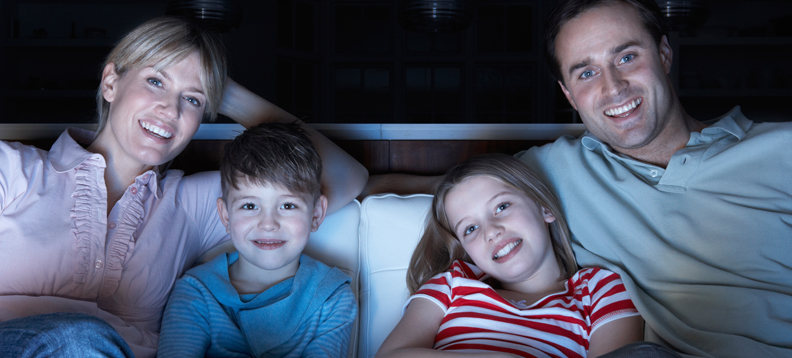 Spectrum TV
Enjoy 125+ channels including FREE HD and your local programming plus your favorite networks such as ESPN, Discovery, CNN, Lifetime, TLC, MTV, and much more!
Access to thousands On Demand choices - including HD and movies in 3D
Take digital networks on-the-go with your mobile devices.
Call 800-838-1043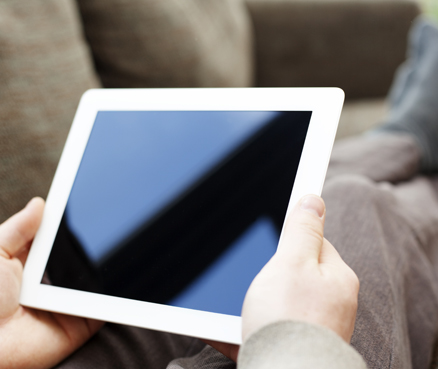 Spectrum Internet
Enjoy lightning-fast speeds starting at 300 Mbps.
Automatic detection from viruses, hackers and spam with Security Suite™ (a $60 value – included at no additional cost).
Download in seconds, instead of minutes – plus a reliable always-on, always-fast connection.
Call 800-838-1043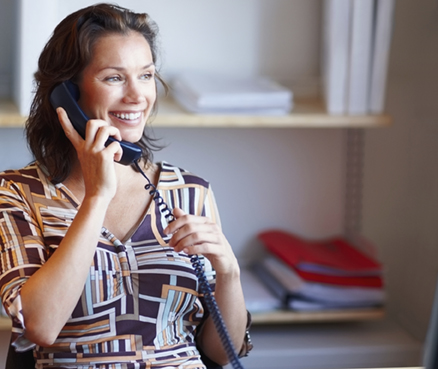 Spectrum Phone
Enjoy unlimited local and long distance calling – including in the U.S., Canada, Puerto Rico and more.
Voicemail and 18+ calling features including Caller ID, Call Waiting, Call Forwarding, Call Screening and more.
Keep your phone number when you switch and use your existing phones and jacks.
Call 800-838-1043
---